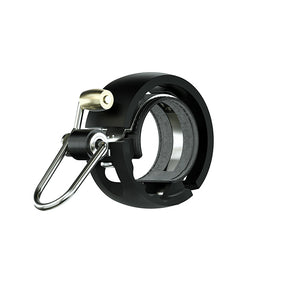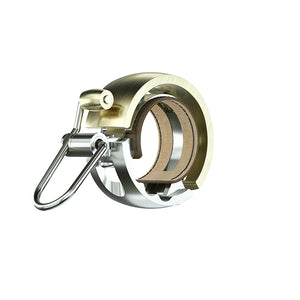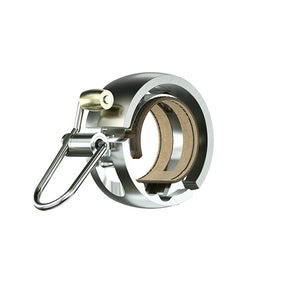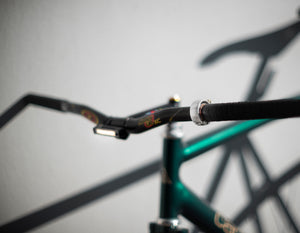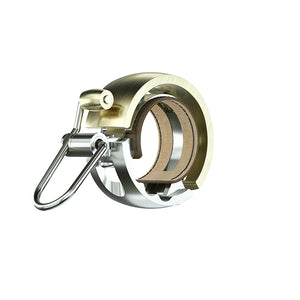 Knog Oi Bicycle Bell Luxe Edition
The Oi Luxe is luxe in every sense of the word. Its CNC machined ringer and brass dinger, stitched vegan 'leather' shim and metal injection moulded stainless steel make it a pleasure to have on your handlebars.
The Small Oi Luxe fits 22.2mm bars.
The Large Oi Luxe fits 23.8 – 31.8mm bars.