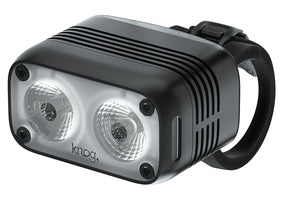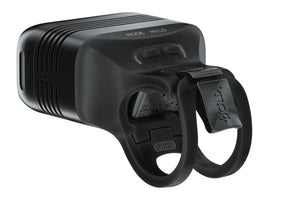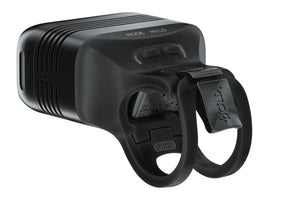 Knog Blinder Road 600 Front Light
When introduced in 2012, Blinder Road set the standard by which any serious road cyclist's lights were measured. Combining lightweight design, perfect beam angles, powerful light output and its unique mounting system – the Blinder was an instant classic.
Now redesigned for 2020, Knog are proud to present the all new Blinder Road 600.
The Blinder Road 600 features all the best attributes of our original Blinder Road, but now with an incredible 600 lumens of light output. When this increase of illumination power is combined with the carefully considered beam angles for road riding, you have Knog's most powerfully perfect road bike light ever.
Dimensions
H: 73mm x W: 30mm x L:53mm